Moving Cargos With the Help of
Professional Freight Brokers
As one of the leading freight broker trucking companies in the US, we offer streamlined supply chain solutions that are time and cost-effective, driving your company closer towards its business goals.
We offer the following services:
Evaluation of Thousands of Carriers
Monitoring of Shipments
Maintaining Compliance
Comparing Rates and Negotiating with Carriers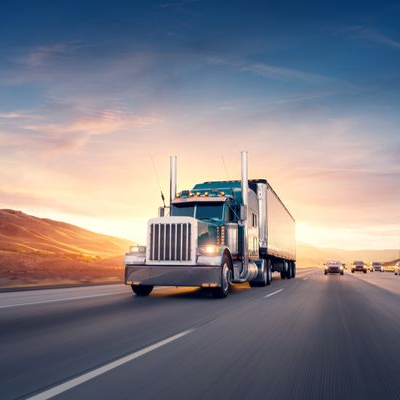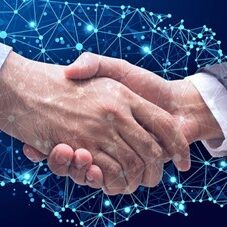 We strive to supply you with the highest-quality shipping at affordable prices. Our freight broker services consider all factors, from the cost of fuel to only working with reliable and trustworthy carriers throughout our transportation network.
At Champion Services, our freight broker services will take care of all your needs, so you can focus on expanding your businesses. We work exclusively with reputable and insured carriers who, like us, provide excellent service, delivering goods on time and intact.